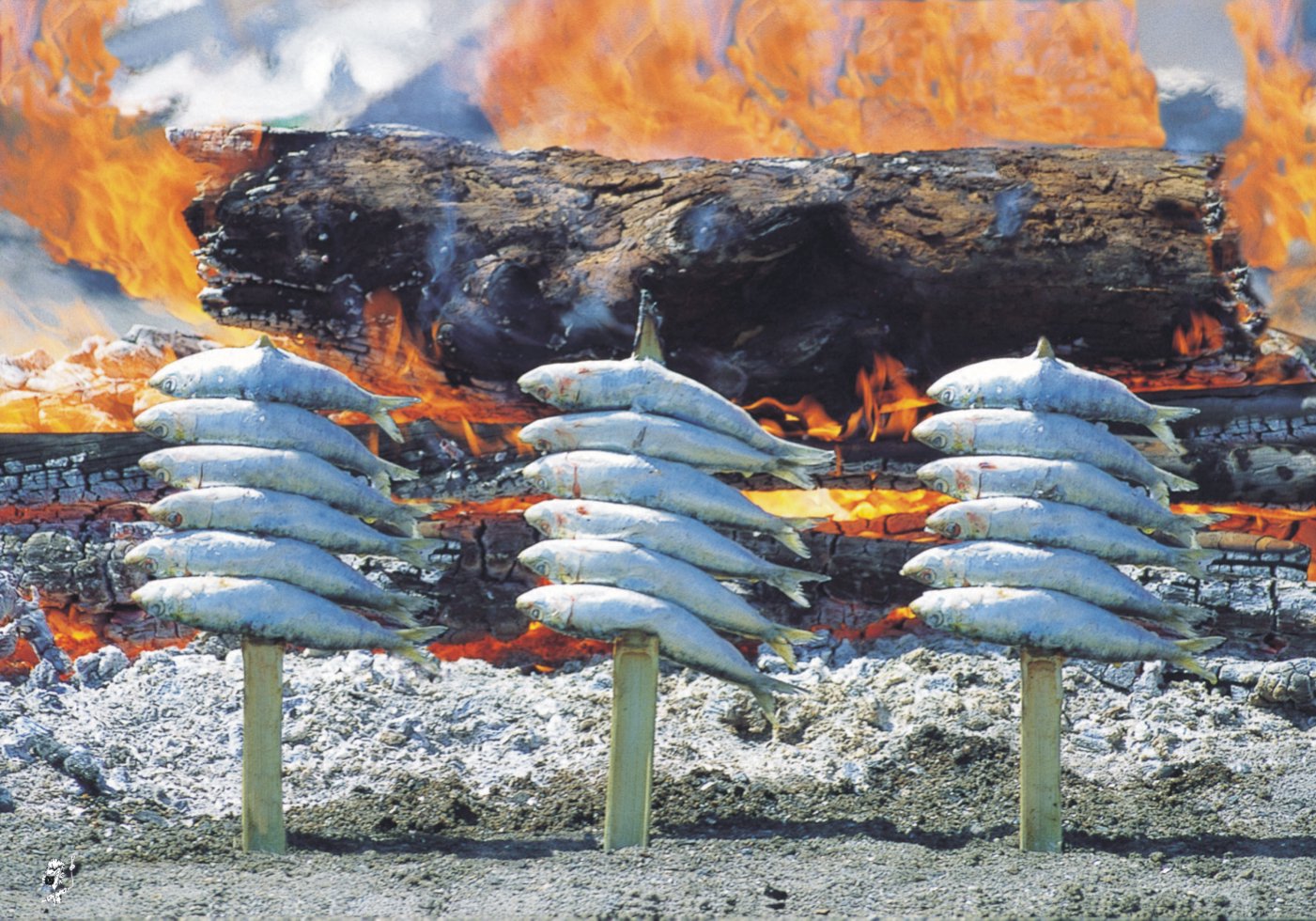 28 Jul

What to eat in Malaga: The true 8 most typical dishes

Needless to say, the Iberian Peninsula is home to some of the most widely consumed, well-known and award-winning recipes and gastronomic products of the highest quality, authentic flavor and preparation in the world. And in Malaga, this is especially true. That is why we have decided to create this post, so that, apart from knowing where to find the best place to stay, you have knowledge of the best and essential dishes of Malaga cuisine.

In fact, we wanted to summarize some of its best typical dishes, in case you decide to come and live some of the most rewarding experiences in one of the most beautiful and closest paradises of the Sun in Malaga, in such a way that, at least , you don't miss the wonders for the palate that this unforgettable place offers you.

For this, we have prepared a small list of some of the most typical dishes of the area, so that your taste and smell, together with the rest of the senses, cannot forget this land full of aromas and essences of that cultures mixture so characteristic of the Malaga coast.
The best 8 typical dishes you can try in Malaga
To enjoy the most typical dishes, depending on their preparation, it is recommended to go to each place for its specialty, that is, if you are looking for the best tapas, for example, we recommend you go to one of the tapas bars in the city, or directly to the Atarazanas Market.
Sardine skewer and fried fish
We start with one of the most abundant and well-known dishes, and that you can even find for free with a very fresh beer on a Malaga terrace. Sardine skewer is a dish that is prepared over a fire, and it is so typical and characteristic of Malaga that it is said that "coming here and not trying it, is almost the same as not having come". Simply, sardines are skewered on a rod and grilled, usually near the sea (preferably in a beach bar), and marinated with a little salt and lemon usually added at the time of eating.
Fish fritters are typical of Malaga and Cadiz, and they are normally anchovies, but they can be of another type of fish, made in that special way from Andalusia.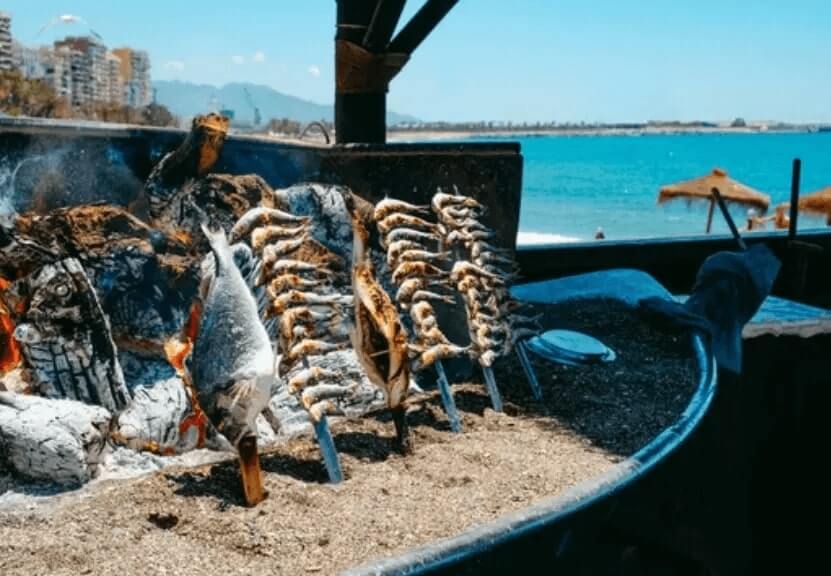 Gazpachuelo
We are facing one of the most traditional dishes in Malaga, and it is none other than the Gazpachuelo. It is a hot product made from fish broth, potatoes, prawns and other ingredients, and it has different versions depending on its preparation.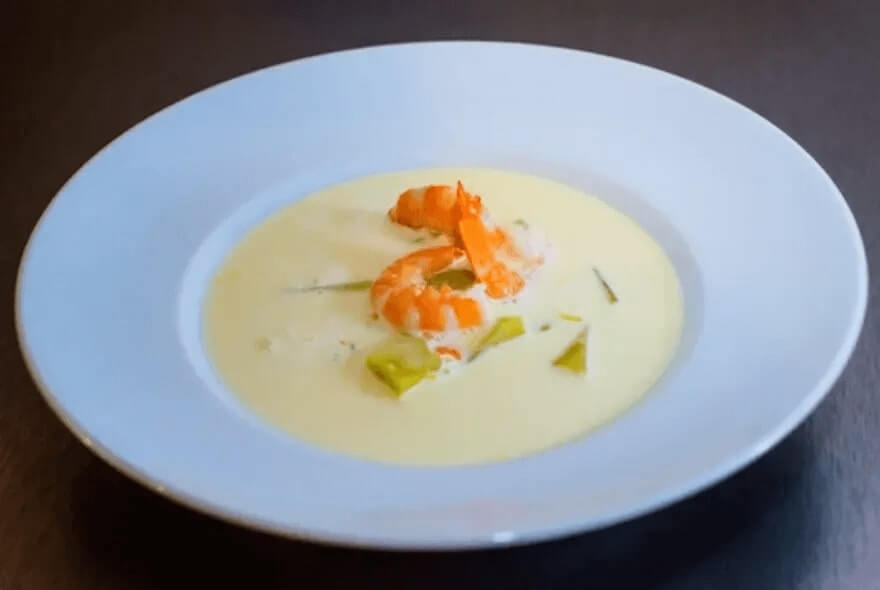 "Ensalada Malagueña" (Malaga Salad)
A fresh delicatessen that can be tasted from bar to bar in Malaga, and which, in its infinite variants, you will finally discover that they are all delicious. Based on cooked potato, cod or any type of fish, spring onion, Alorean olives and other ingredients, dancing to the sound of extra virgin olive oil from the area.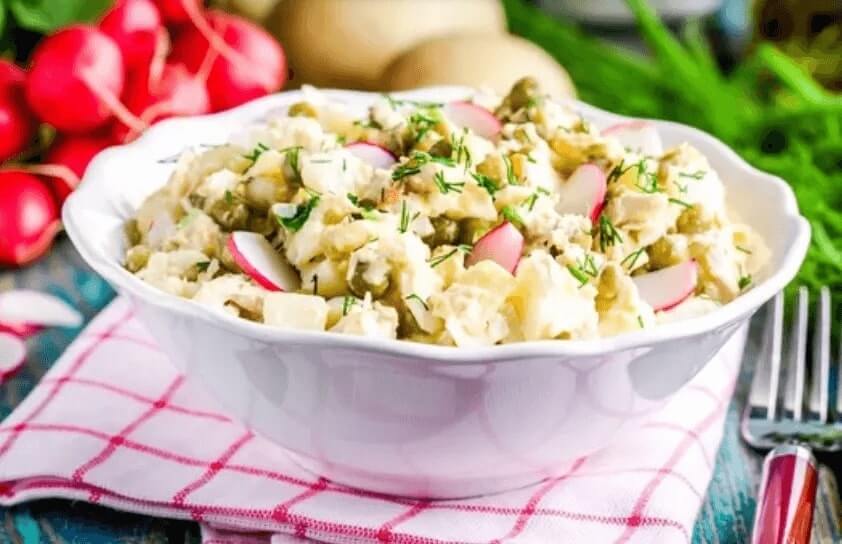 "Campero" (Camper)
This round sandwich without much history (about 40 years old, since the 80's), has simply become famous and has taken over the city ever since. Served toasted, with ham and cheese, mayonnaise, lettuce and tomato, apart from its many equally delicious variants, it is very famous in the city, as a small lunch on some wonderful terrace.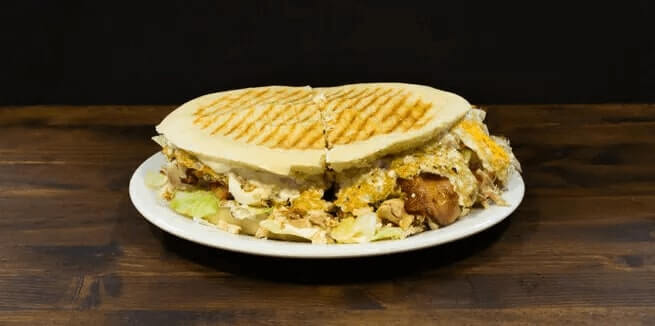 Mollete de Antequera
The muffin, a wonderful snack that has crossed borders through the centuries despite its simplicity, but which, due to the quality of its ingredients and its unparalleled preparation, make it a unique product served throughout Malaga. A piece of toasted bread with an unequaled texture, which makes it perfect to accompany local products, such as Iberian ham, extra virgin olive oil and fresh tomatoes from the garden, or with pâtés, or free-range fried eggs with bacon, and an endless number of preparations for all palates.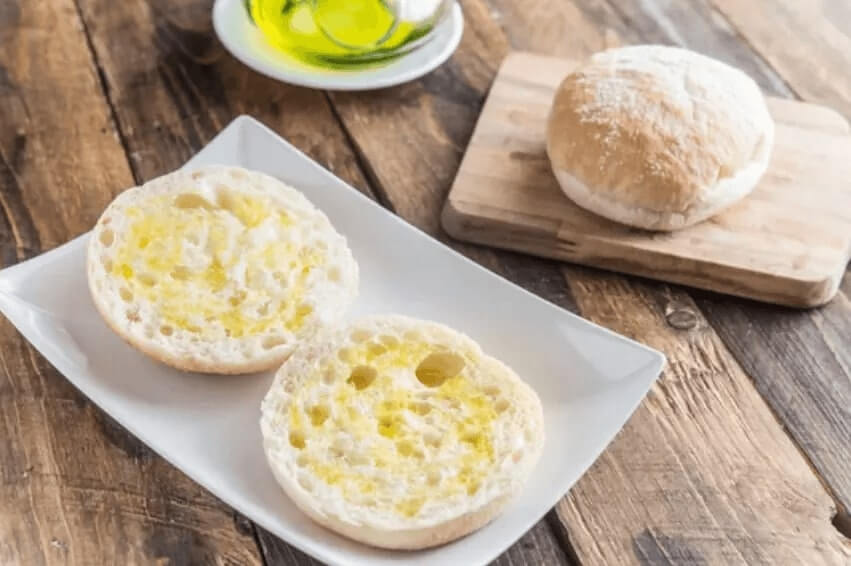 Torta de Algarrobo
A delicacy brought from the Arab era of Al-Andalus, specifically from the town of Algarrobo, in Malaga. There are shops in the center that bring them, but if you go to the town, you will be able to observe the care with which they keep the secret of their recipe and preparation. Perfect to accompany with a hot drink such as a good tea or coffee.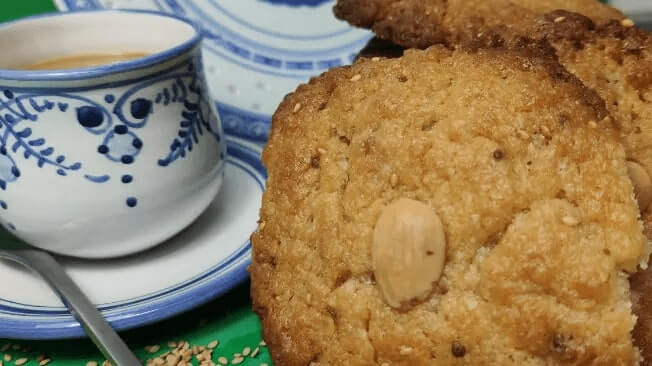 Ajoblanco
This is one of the really typical dishes of Malaga, and that not everyone knows, despite being the cold soup whose base ingredient is the almond, the most famous in the region, served in numerous restaurants. It is a very old dish, as it was served in Roman times, and has been maintained until today despite the conquests and reconquests, along with its recipe based on water, oil, garlic and salt.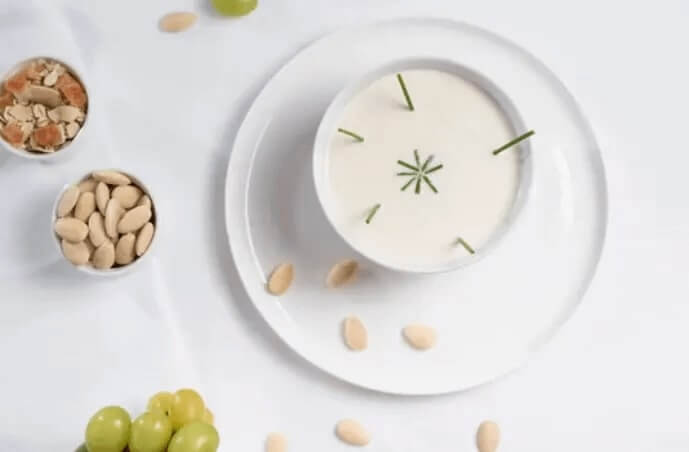 Coquinas
This dish that is prepared marinara style or grilled, is a delicacy from the sea, and is consumed throughout the Andalusian coast. A very typical dish of southern Andalusia that we totally recommend.
Book our apartments in Malaga to discover these flavors
Therefore, if you really want to discover the best typical dishes of the city, you only have to stay in one of our accommodations, distributed in some of the most suitable areas so that your palate can enjoy Malaga's gastronomy like never before.
In iloftmalaga we have a wide selection of apartments in Malaga to find your ideal accommodation at any time of the year. From the most central and full of life areas to others more remote and with spectacular views, our accommodations are an ideal space for you and your people, fully equipped with great detail, to make your stay an unforgettable experience.
From the ideal accommodation for your stay in Malaga to the perfect accommodation for you and your beloved ones, going through accommodations with a jacuzzi and unparalleled views, countless more properties await you to enjoy the best Malaga for your palate.
¡We are waiting for you!