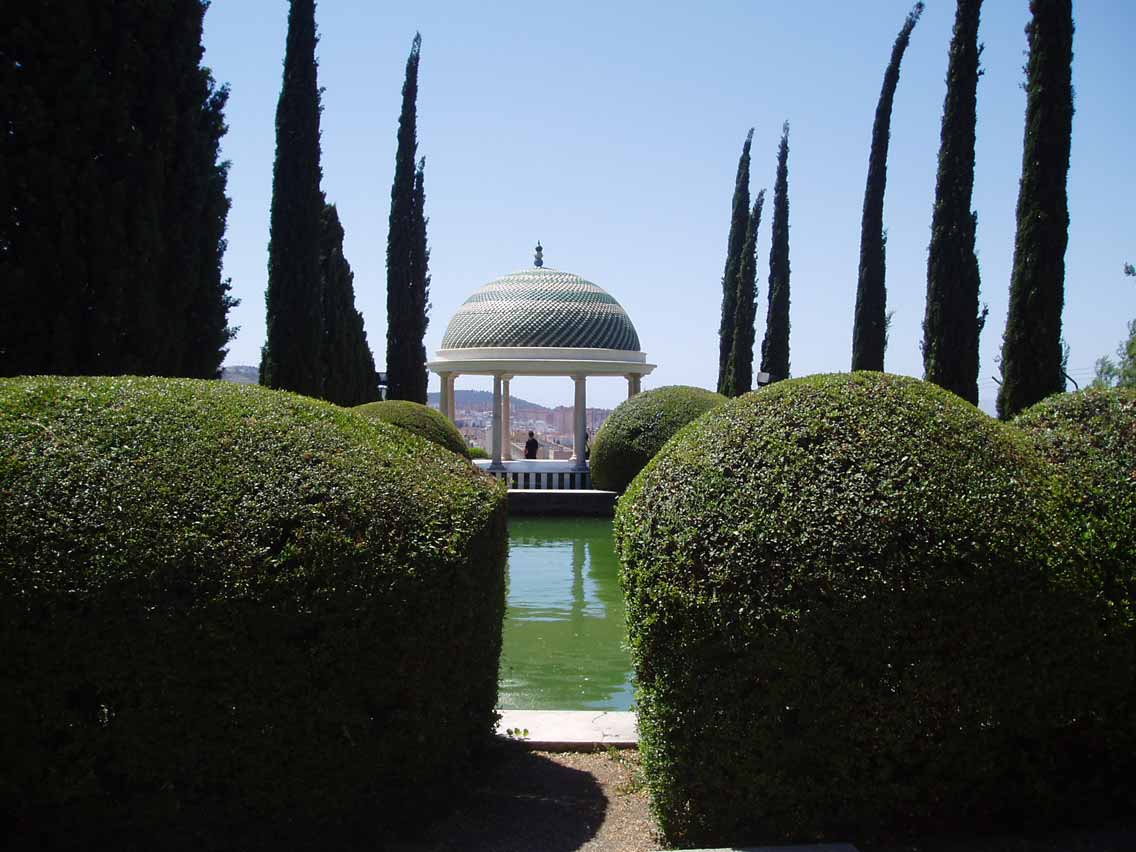 29 Oct

BOTANICO GARDEN LA CONCEPCION. IN THE HEART OF MALAGA

In Malaga, a city where the sun and the beach are the indisputable protagonists for the tourist, there are many things to discover, charming, idyllic, dreamlike places…such as the historic-botanical garden La Concepcion de Malaga.
THE GREEN LUNG OF MALAGA
This botanical garden is located at the entrance of Malaga and was created around 1855 by the Marquis of Casa Loring, and later expanded by the Echevarria-Echevarrieta family. You can see a beautiful collection of tropical and subtropical outdoor flora, different plant species from Europe, Asia, America, Africa and Oceania. In 1943 it was officially declared an artistic historic garden, currently considered a Cultural Heritage Site(BIC). In the spring of 1990 it happened to be property of the City Council of Malaga, that opened it to the public the day 21st of June of 1994.
EXHUBERANT BEAUTY IN THE MIDDLE OF THE CITY
The visit to this botanical garden surprises tourists and visitors in general because it is as if you entered a story, especially the leafier part which looks like a forest of fairies. Here you can observe some of the best specimens in centenary trees and make a small trip around the world through its trees and plants.
From this spectacular location you can enjoy a breathtaking view of the city as a prelude to what awaits us to discover in the Botanical Garden. From the Casa-Palacio that houses its interior, passing through plant species from all continents, the exuberance and the great variety of trees and plants, transports us to evocative places.
MUST VISIT FOR ALL
The botanical garden has a total of 3,5 hectareas so it is recommended to devote the whole day to the visit and even repeat it to not to miss anything. It is possible to visit with pets and is an ideal activity to do it with family and if you make a guided tour that explains the most curious species you will have a good time and the kids will learn a lot about it. As a curiosity, there have been many lots of films that have been recorded in its interior and walking through its endless paths and roads will make you feel like a movie.
LUNCH TIME…
If you want to eat in the garden is highly recommended its cafeteria or if you want to take a picnic there are many lovely corners to rest for a while and enjoy its spectacular scenery.
THREATRALIZED NIGHT VISITS
The Botanical Garden-Historic La Concepcion has different activities and one of the most successful have been the nightly theatrical visits during the summer months, an event no to be missed if you decide to spend your holiday in Malaga.
APARTMENTS AND LOFTS WHERE TO STAY IN MALAGA
At IloftMálaga we have apartaments, penthouses and lofts in the city, in the best locations and beautiful villas with all the comforts if you have decided to spend a few days of holiday in Malaga and visit this magnificent botanical garden.