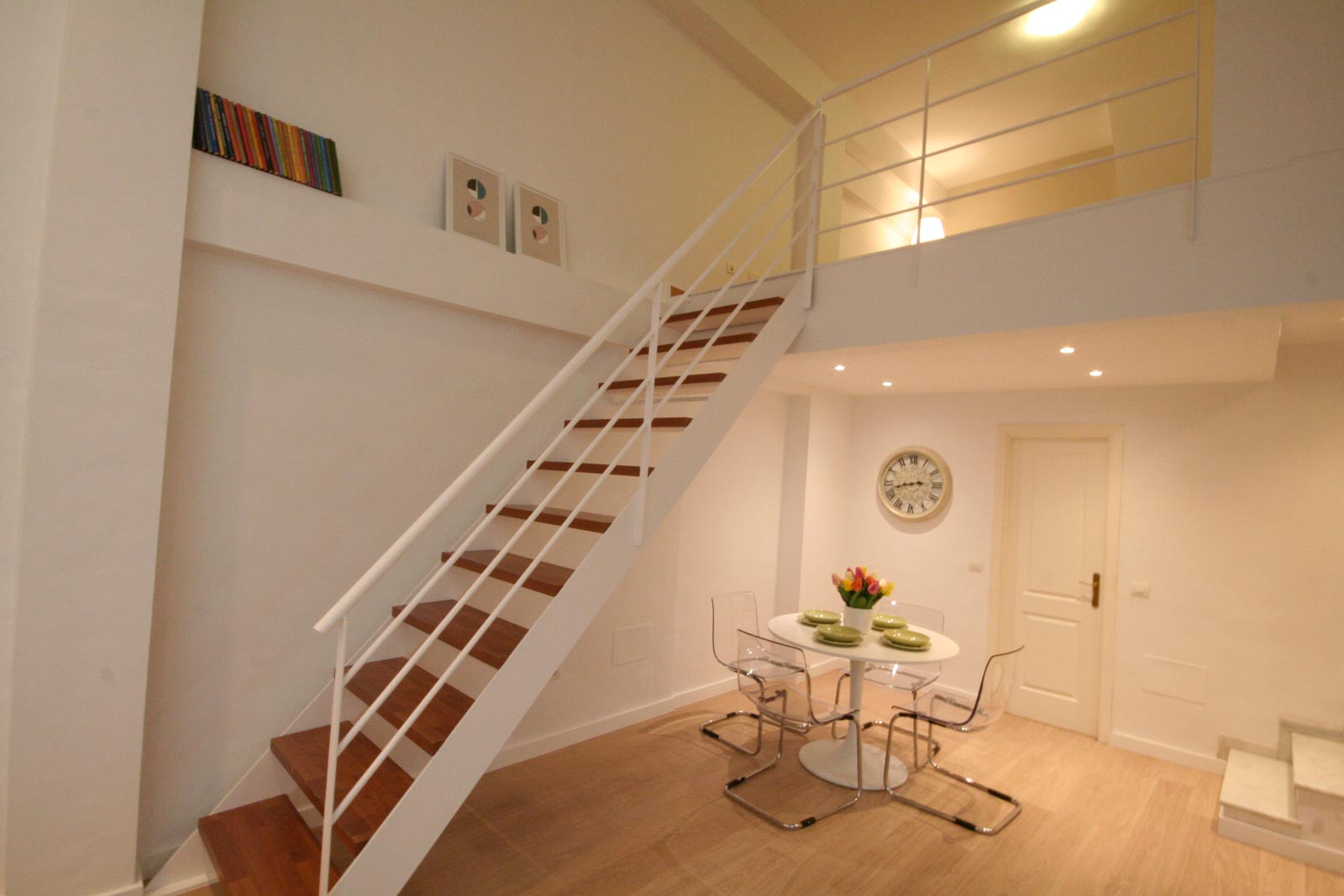 25 Aug

Apartaments in Malaga – Avalaible areas and comfort

The Iloftmalaga apartments have been prepared for people that want to come to Malaga because of holidays, tourism or business in Costa del Sol.

Our offer consists of our own apartments and third-party owners apartments, who have given us their entire management.

Therefore, our offer is getting bigger, being bigger as well the different number of apartments we can show you to choose without any rush.
Apartaments in Malaga – Atarazanas area
We have great apartments in this area just in the middle of the city center. It's a very popular area, close to bars, restaurants, cultural visits and the central market.
Atarazanas I: this apartment has two bedrooms and capacity for 6 people. This accommodation has 70 metres squares and has been designed carefully, being refurbished recently.
Atarazanas II: this apartment has two bedrooms and capacity for 6 people. All the furnitures are new and it's 50 metres distance for Central Market Atarazanas, a very important and historic place of Malaga.
Atarazanas Loft: this apartment has just one bedroom and it's for 4 people. It's a recently refurbished 75 metres squares loft located very close to Atarazanas Central Market and our carpark called Parking Arriola.
Apartaments in Malaga – Huelin area
We know that's very important to have your accommodation next to train stations and airports, that's why we have very cozy apartments in Huelin area:
Bécquer I: it's one-bedroom flat with capacity for 6 people. Its location make possible to go to the Malaga airport and the Central train station Maria Zambrana easily.
Apartaments in Malaga – Beach area
Beaches are a very nice place to spend your holidays, so that's why our choice is giving you as well the possibility to be close to the seafront:
Ciudad de la Justicia: this apartment is a two-bedrooms flat for 6 people. It has an ideal location, being close to the beach, airport and golf courses,
Malagueta I: looking for modern design, fully equipped kitchen, huge windows with seaview and close to the historical center? Then, you found the right one!
Contact with us to get more info about our luxury apartments in Malaga!