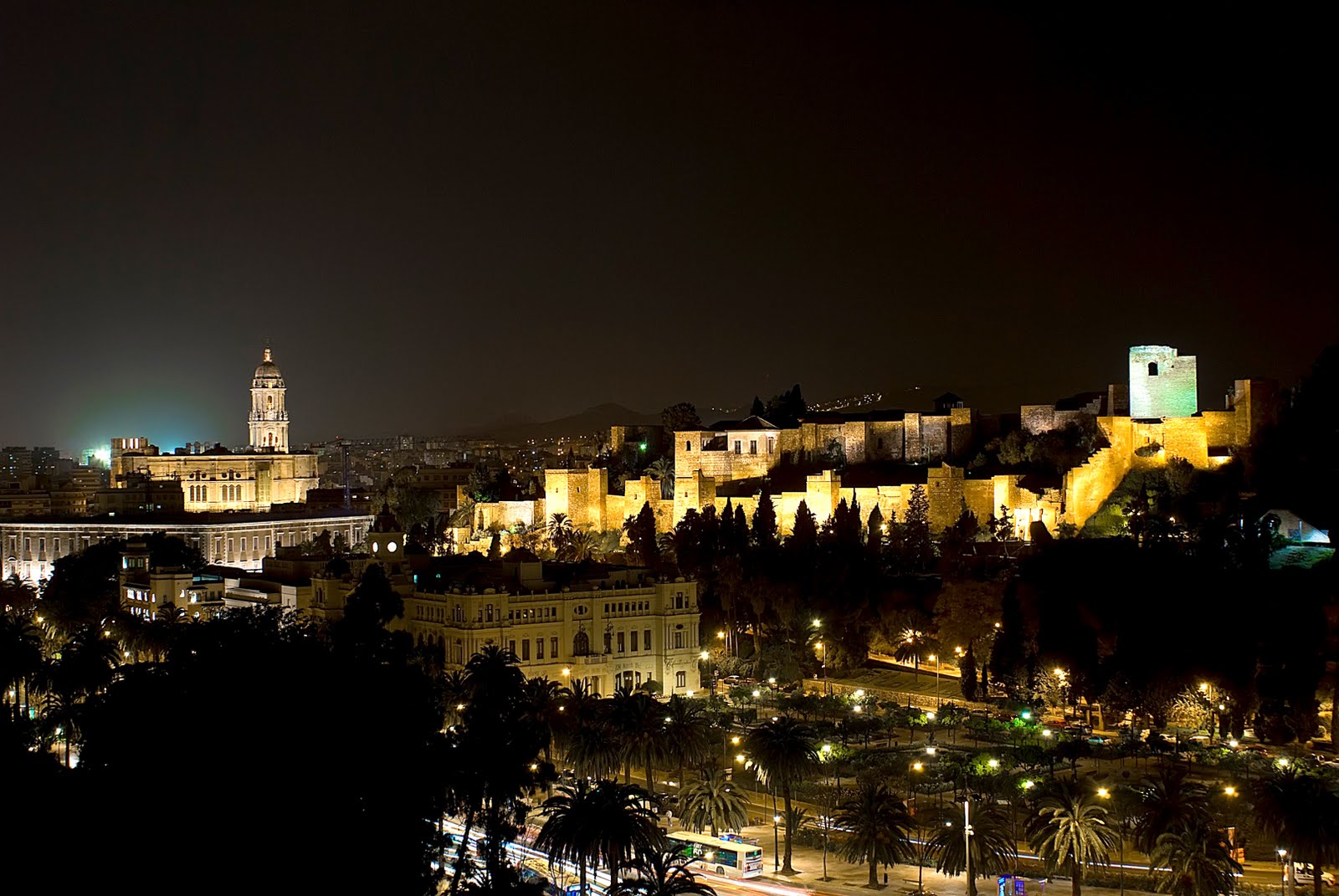 10 Feb

VISITING THE ALCAZABA OF MALAGA IS A MUST
The alcazaba of Malaga – location and its history
One of the most important historical monuments that can be visited in the city of Malaga is The Alcazaba, a fortress – palace of Muslim origin dating from the eleventh century. It is famous for its beauty and its magnificent conservation. Originally, it consisted of 110 mayor towers and some minor elements, including the Tower of Homage.
This building combines perfectly the needs of the city defense with the beauty of the Moorish palaces, whose buildings were distributed in rectangular courtyards (patios) around their gardens and ponds. Its rooms are equal to the architecture of Alhambra in Granada, where the play of light and shadow, the splendour of the gardens and the sound of water are the key features in this type of Nazari buildings.
The Alcazaba of Malaga has a great location in the historic heart of the city, and is situated next to the Roman Theatre, the building ordered by the emperor Caesar Augustus in the Roman city of Malacca in the first century B.C. and in front of the customs building, neoclassical and designed in the style of the Italian Renaissance palaces (now the Museum of Malaga). This allows us to contemplate a perfect union of Roman, Moorish and Renaissance cultures, which are the parts of the rich history of the city, and it makes this location a very symbolic place.
It is located on a hill on the slopes of Mount Gibralfaro, and from you can see the splendour of this beautiful city and its bay in all their glory.
The alcazaba of Malaga – An economic and impressive day trip
Visitors staying in Malaga and even local residents themselves are impressed by this exuberant building, its gardens, fountains and courtyards of flowers as well as the magnificent views from its towers.
This visit is a must and the prices are more than affordable, around € 2, and you can opt for the joint visit with the Castle of Gibralfaro. On Sundays from 14:00 the entry is free. For more information, click here.
Comparison of the most interesting monuments of Malaga
It is interesting to take a look at some of the opinion pages available on the Internet and make an assessment, based on the opinions of others, to determine whether or not it is worth to visit a monument.
In view of the opinions TripAdvisor, those who have visited the Alcazaba in Malaga have been pleasantly surprised, have repeated visits and recommended it to others. Some compared it to the Alhambra in lesser size, but no less beautiful or impressive. And others have described it as the perfect place to get lost, to enjoy the surroundings and the spectacular views of Malaga.