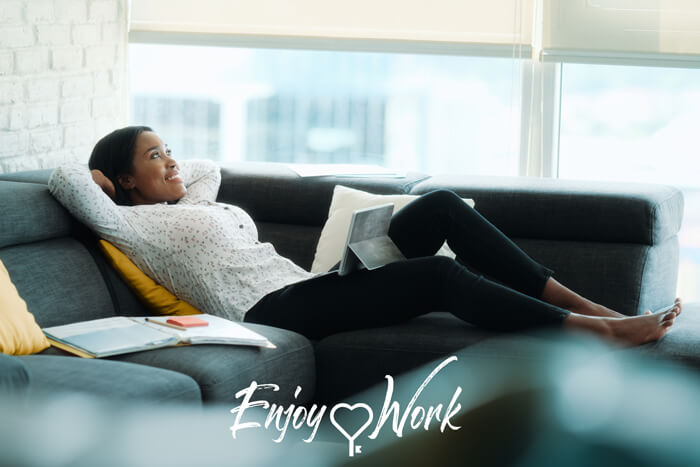 05 Oct

Working Remotely from Malaga

Why spend only a few days when now you could spend a few months enjoying Malaga? Due to the new normality, many of you have stayed home with teleworking. It is not a new concept, but it has become widely used as an option in a multitude of jobs.

This has led many people to even move to a different place to enjoy a place in front of the sea, or with unbeatable views and quality of life. Malaga, a beautiful city in the best of latitudes, offers you all that and more.

Imagine spending a season, be it days, weeks or even months, enjoying the quality of a complete and well-cared home for you, with views of the sea, either by telecommuting or for pure pleasure. A luxury, now at your fingertips. With a good internet connection to fulfill your commitments, and at the same time get to know Malaga, its beautiful streets, its port and its beaches.
Quality of life in Malaga
Malaga has always been and will be a city full of color and with the warmth of Andalusia. An ideal destination where, from the heart of the city to the Mediterranean Sea, you will enjoy a quiet environment to work and lively to enjoy. Therefore, being able to travel for a season will allow you to fully enjoy one of the most iconic cities in Spain, its great gastronomic culture and the simple and joyful life of its people. The port is one of the most beautiful and well-cared for in the entire peninsula, as well as the famous beaches of La Malagueta, La Caleta, La Misericordia and many more, from which you can still enjoy the radiant sun or take a rewarding walk on foot or in bike with yours.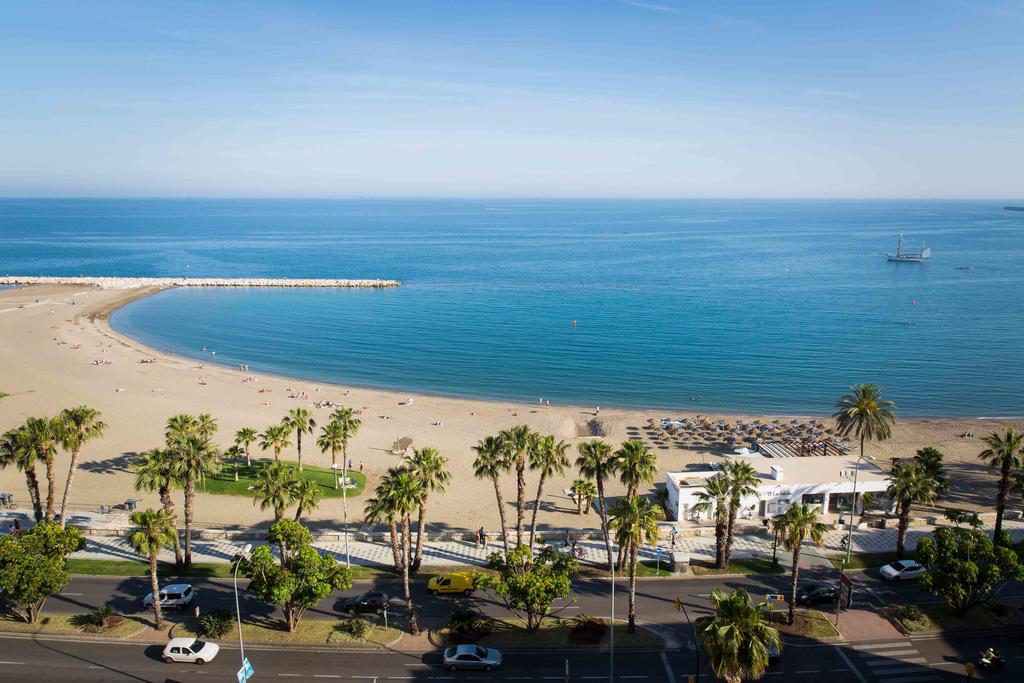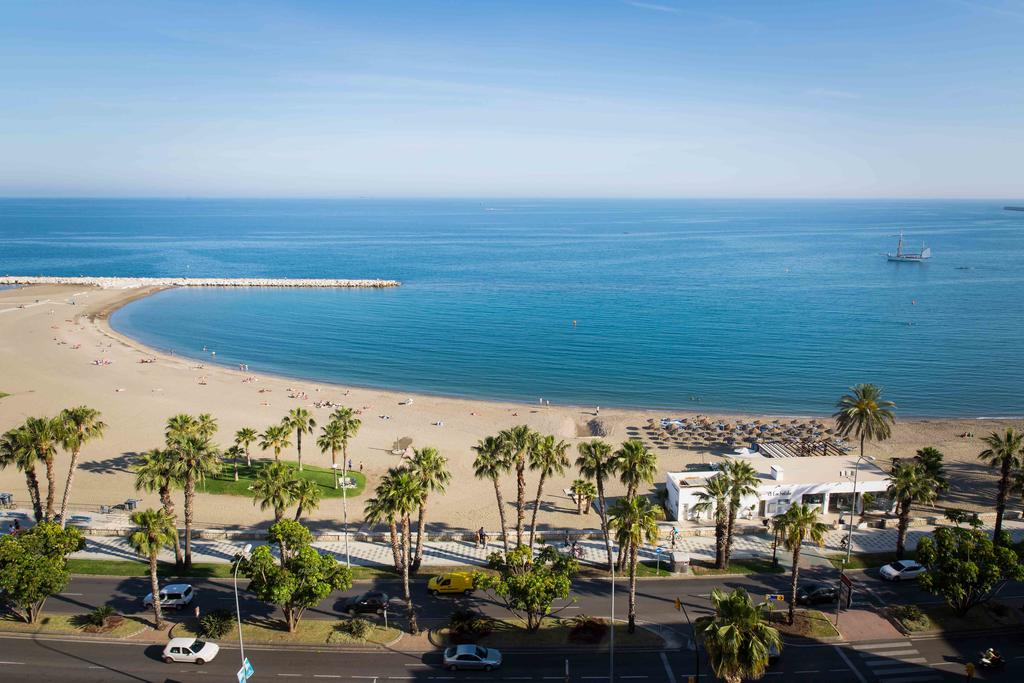 Malaga city has a great amount of culture and history that will delight from the largest to the smallest people, with archaeological sites from many different eras, as it has always been a port and a place of pilgrimage for centuries. That makes it a unique and unrepeatable place to visit.
With its own airport, Malaga Airport, which has direct international trips from dozens of countries, and hundreds of cities. You can also easily get there in your own vehicle or by train, thanks to the AVE high-speed line open since 2007.
City where the globally known Pablo Picasso was born, and where you can visit his birthplace, currently converted into a must-see museum.
The gastronomy of Malaga
Malaga is your ideal destination if you like to eat well, with a rich gastronomy of local meats and fresh, freshly picked fish, savoring all the own ingredients and renewing your palate with the best raw materials. From the skewer of grilled sardines, which you cannot leave without trying, accompanied by a good Malaga salad, some anchovies with lemon, a very cool Antequera porra or a very hot gazpachuelo, and all accompanied by an excellent sweet Malaga wine. Although many other typical dishes await you, such as ajoblanco or aubergines with cane honey.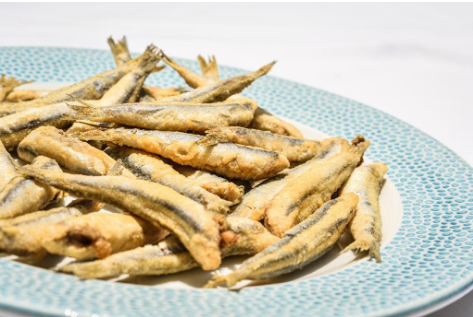 We also recommend enjoying a good coffee in the thousand quality coffee shops that the city has, and all the styles of coffee preparation that you can imagine. A pleasure that the people of Malaga know well and an aroma that takes more than one person to paradise.
How can you enjoy the best Malaga?
Thanks to our wide range of apartments in Malaga of the highest quality and careful design that we offer, with facilities for longer stays istead of a few days, you can live an unforgettable and complete experience of that Malaga that cannot be enjoyed in a short time, although We warn you that it will also make you want to return again and again to this city that has something magical in its streets and that, even if you stay for a longer season, it will never seem to be enough.
So, in short, thanks to teleworking, you have greater flexibility and autonomy to move around and spend a season in a new country or city, work there and at the same time know how it is to live as if you were really from that place, to enjoy a unique and involving learning which your locality does not provide, with the possibility of making it your next home, as we have everything you need to make it so. Malaga awaits you.