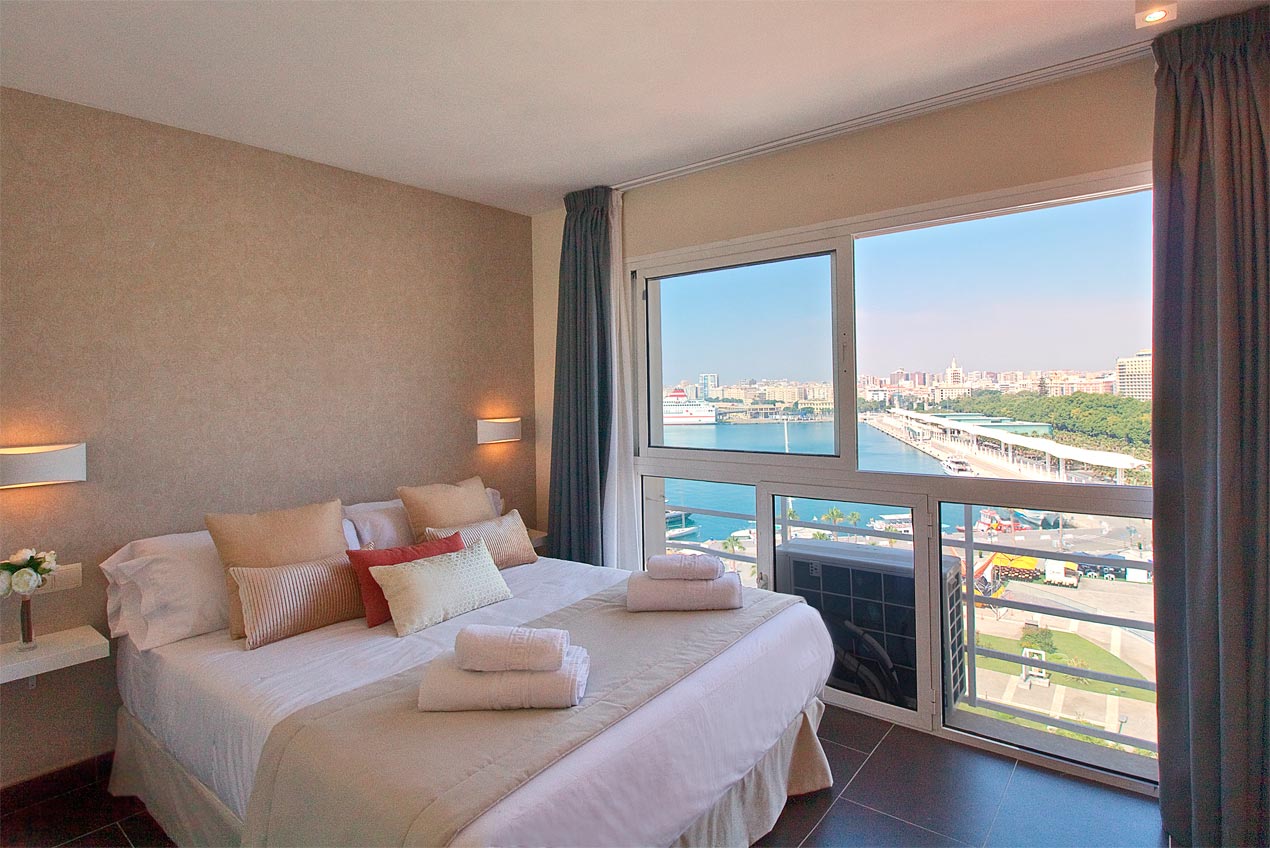 26 Jul

HOLIDAY APARTMENTS – I LOFT MALAGA

Are you looking to rent holiday apartment in Malaga? Discover ILoftMalaga, the web spezialized in renting apartments, lofts and holiday villas with own personality in the Costa Del Sol. We have a great offer of apartaments for rent in different parts of the city. Attractive and well connected corners that let you know Malaga in a different way, from the comfort of an accommodation that is rented for days and is fully equipped.
HOLIDAY LOFTS AND APARTMENTS RENTALS
Our holiday apartments are carefully designed to suit the needs of new travelers. They are apartments that offer a unique destination experience, discover the city of Malaga living, as if it were your own home.
Since the moment that you make the reservation until you leave the apartment, you will receive a personal and familiar treatment to make you feel at home, because that is our mission, to demonstrate that when you travel you can also be at home.
CHARACTERISTICS OF OUR HOLIDAY APARTMENTS
The holiday apartments ILoftMalaga are varied, and each one has different features and situation that makes them unique. There are indeed a series of common bonds that everyone shares, wich we consider to be the quality standards that give personality to our accommodations.
All the apartments are well located, in central locations or well connected with the main culture, historical and points of interest for all visitors to the city. All of them are close to the beach so you can enjoy water sports. And of course, they also have air conditioning and internet access so you don't miss anything at your stay.
BOOK HOLIDAY APARTMENTS IN MALAGA
Book apartment for your holiday in Malaga is very simple. Access our search web to select the date you want to make your reservation. Below you will see the accommodations that we have available and you can go consulting their services , their location and pictures of the apartment facilities.
All you have to do is formalize your reservation by providing your contact details and a card with wich to pay the reservation and the rest that will be charged to you when arriving at your destination.