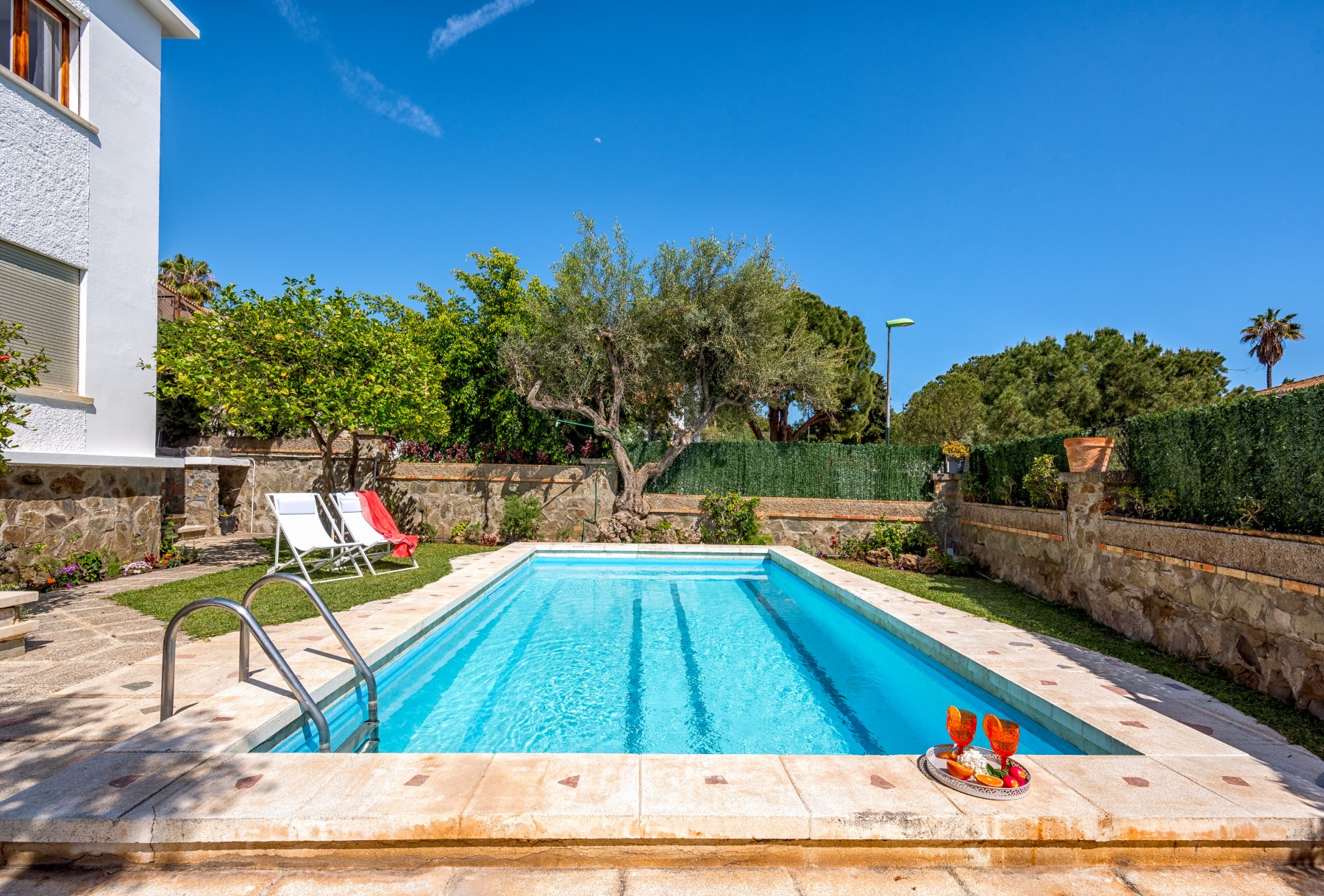 26 Aug

RENTING VILLAS AT COSTA DEL SOL WITH ILOFTMALAGA

If you are looking to rent villas in the Costa Del Sol we introduce you to ILoftMálaga. We have a great offer of apartaments for rent in Malaga, in different locations of the city, each one very attractive and well located. If you are looking for tranquility, privacy and sea views we present you Villa Fabiola.
RENTING VILLAS AT COSTA DEL SOL, VILLA FABIOLA LOCATION
Villa Fabiola is the best option for who is looking for renting villas in the Costa Del Sol. Its located in the area of Miraflores Alto in el Palo. A well located area of Malaga, very close to the Historic Center and surrounded by beaches, nature, services and restaurants.
It is easy to get to your rented villa either by own vehicle or using public transport. You will be close to the main tourist attractions and points of interest of the city of Malaga without forgetting the coast, the leisure areas on the beach and the traditional "chiringuitos".
PERFORMANCE BECAUSE OF RENTING OUR VILLAS AT COSTA DEL SOL
When you are looking to rent a villa in the area of the Costa Del Sol you certainly want your accommodation to meet a number of minimum requirements and features to ensure your comfort.
Villa Fabiola surprises you for its ability to adpt to the style of different types of guests, with features that will exceed your expectations.
The Villa has 200 square meters and can accommodate up to 12 guests. The decoration, its views and the luxury in the details serve to open mouth before its double living room and kitchen fully equipped. You can organize dinners and lunches in the large dining room or terrace. Rest in the library room that serves as a relaxation area. The outdoor areas, with bbq, swimming pool and garden areas are the crowning glory of a dream home.
To sleep you will find six rooms at your disposal, two of them with double bed ( one of them with exit to a private terrace), two rooms with two single beds, a rooms with three single beds and a room with an individual bed.
Villa Fabiola can accommodate big groups of people, proof of wich are the three fully equipped bathrooms available for the accommodation.
CONDITIONS TO RENT VILLAS AT COSTA DE SOL
The conditions to rent our apartments and villas in the Costa Del Sol can vary depending on time of the year in wich yo make your reservation, so we encourage you to contact us for more information.