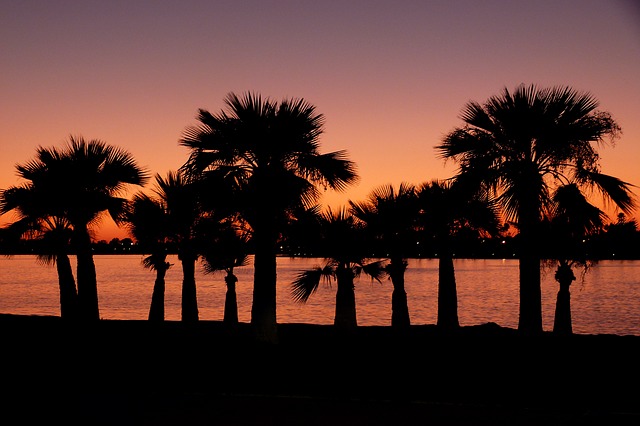 07 Apr

RENT APARTMENTS ON THE COSTA DEL SOL. LIKE AT HOME!

Renting apartments on the Costa del Sol, for holiday and short visits to Malaga, is one of the best options that you can value to enjoy a quiet and comfortable stay, full of services and facilities.

At IloftMálaga we offer a long list of apartments on the Costa del Sol for rent, unique spaces where you can stay only you, with your family, couple or friends even for periods or small stays, without giving up the exclusive services that you can have in a hotel of great prestige.

Our philosophy is to rent apartments on the Costa del Sol always based on the human relationship and the direct contact with all our clients, advising them and informing them during the whole stay. We offer intimacy, privacy and new experiences, making it accessible to know the most traditional corners of Malaga.
RENT AN APARTMENT ON THE COSTA DEL SOL AND…DISCOVER MALAGA!
So that all those who stay in our rental apartments on the Costa del Sol can get to know the city, at IloftMálaga we offer Premium services that you can use at any time: Family Friendly, fill your fridge, excursions, walking tours in Malaga, Gourmet tapas tour/ flamenco tapas tour and much more.
Services that our clients feel more than satisfied by the comfort that it brings them and by the good felling that they finish their holidays.
DO YOU KNOW THE ADVANTAGES OF RENTING AN APARTMENT ON THE COSTA DEL SOL?
At iloftmalaga we inform you about the real advantages that you will have when choosing to rent an apartment with us on the Costa del Sol.
1. Renting apartments is much cheaper that staying in a hotel, although the apartment and hotel are in the same area and the hotel is smaller.
2. Savings of extra payments during the trip: At iloftmalaga we offer free services, services adapted to the traveler (families, couples or friends). In addition, our apartments on the Costa del  Sol are fully equipped, with modern kitchens where you can prepare delicious meals, have breakfast or prepare a nice dinner with wine. In our apartments, you are the king!
3. You can interact more with the people from Malaga, other tourists or have nice conversations with the neightbors.
4. The idea of sharing a flat can be a lot of fun: At iloftmalaga we offer lofts, apartments and villas on the Costa del Sol, independent options that you can enjoy very good moments with friends, family or couple.
5. If you are travelling with children, it is the best option: The apartments provide great facilities if you are traveling with children, since apart from the savings and convenience of own kitchen in which you can prepare any special meal. A plus to consider when comparing hotel accommodation.
6. There is no famous poster " Prohibido molestar". You can get up at any time you want without any discomfort. In addition to rest at the time of the siesta quietly in living room prepared and fully equipped.
7. Spending wealth in the city itself: Most of the money you spend on renting the apartment and the purchases you make in the area helps citizens and the neighborhood, not large hotel chains.
8. Advice and permanent help: At iloftmalaga we are true lovers of the Costa del Sol, and for this reason, we will advice and recommend those places that can not be missed in your stay, with many services that will allow you to know the essence of Malaga gastronomy.
9. Diversity of locations, since with iloftmalaga you can stay in the heart of the city, but also in neighborhoods, near the sea and areas of interest. Contact us and find out about our wonderful apartments located on the Costa del Sol.