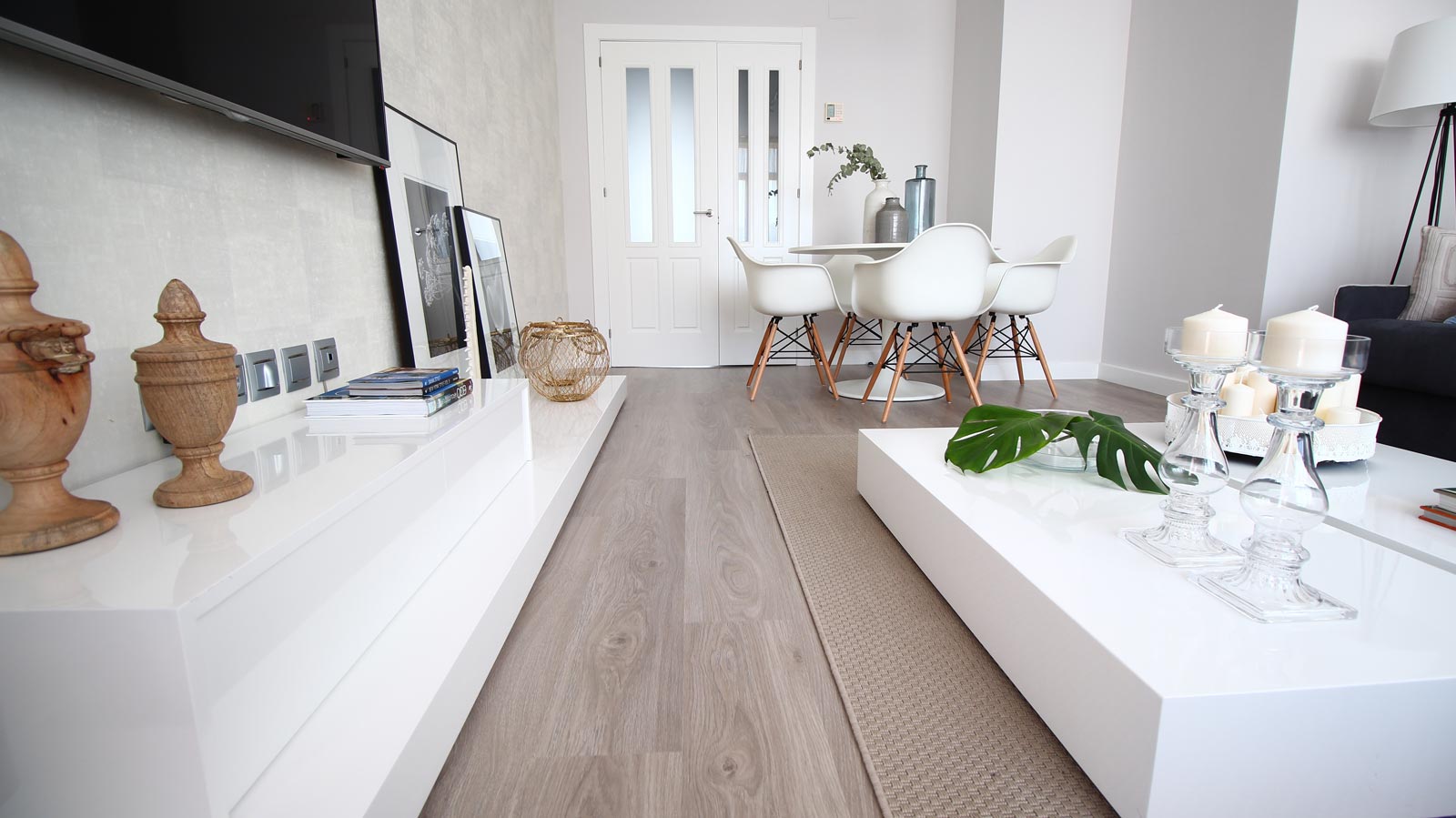 24 Mar

YOUR APARTMENT IN MALAGA. FEEL AT HOME
Malaga, a full of contrasts and multicultural city
Renting apartments in Malaga gives you luxury and comfort. Malaga is a city that offers visitors a multitude of leisure, cultural, artistic and monumental activities, not to mention the diverse landscape of villages in the province. Beach tourism continues to be a favourite as it contribute to an enviable health and it is preferred by those who want to enjoy the sun and the beach during their vacation destination.
Get to know Malaga's culture
While Malaga is still extremely popular for its marvellous coast and an excellent weather throughout the year, it is gradually becoming the location of cultural tourism as there is an important monumental wealth and the growing number of first class museums offering important exhibitions and permanent art collections.
Because of this, staying in the downtown or in the historic centre of Malaga is a very interesting for those who, besides the sun, opt for a cultural tourism option.
Reasons to rent an apartment in Malaga's centre
If you're considering various types of accommodation in the capital, the best alternative is to rent one of our apartments, located in the heart of Malaga, for the following reasons:
1. You will be one step away from everything. Renting an apartment in the centre of Malaga allows you to enjoy a privileged location. Our apartments are in the streets and in most important areas of Malaga, like Calle Larios, Plaza de la Constitucion, La Malagueta … You can visit the city on foot, which will save time and transportation. The option of renting an apartment in the centre of capitals is increasingly popular with travellers who are only going to stay in town for a weekend or for a short period of time. The proximity of housing to the monuments and tourist areas is a key factor, since they have very little time to see the city.
2. You will feel as if you are at home. If you rent one of our apartments in Malaga, your convenience and comfort are assured. Maximum attention to detail and modern environment offer every possible amenity to make you feel at home. Our apartments are  a mirror of a modern era of elegance and design, they are directed at a tourist who gives importance to subtle details.
3. Enjoy breath-taking views. A magnificent location of each apartment allows you to enjoy spectacular views of the city and the Port of Malaga, the Alcazaba, the Mediterranean Sea or the central Larios street.
If you want to feel at home and at the same time find yourself in a very different place, nothing is better than renting one of our apartments if you decide to visit Malaga while having homely comfort in the heart of the city.