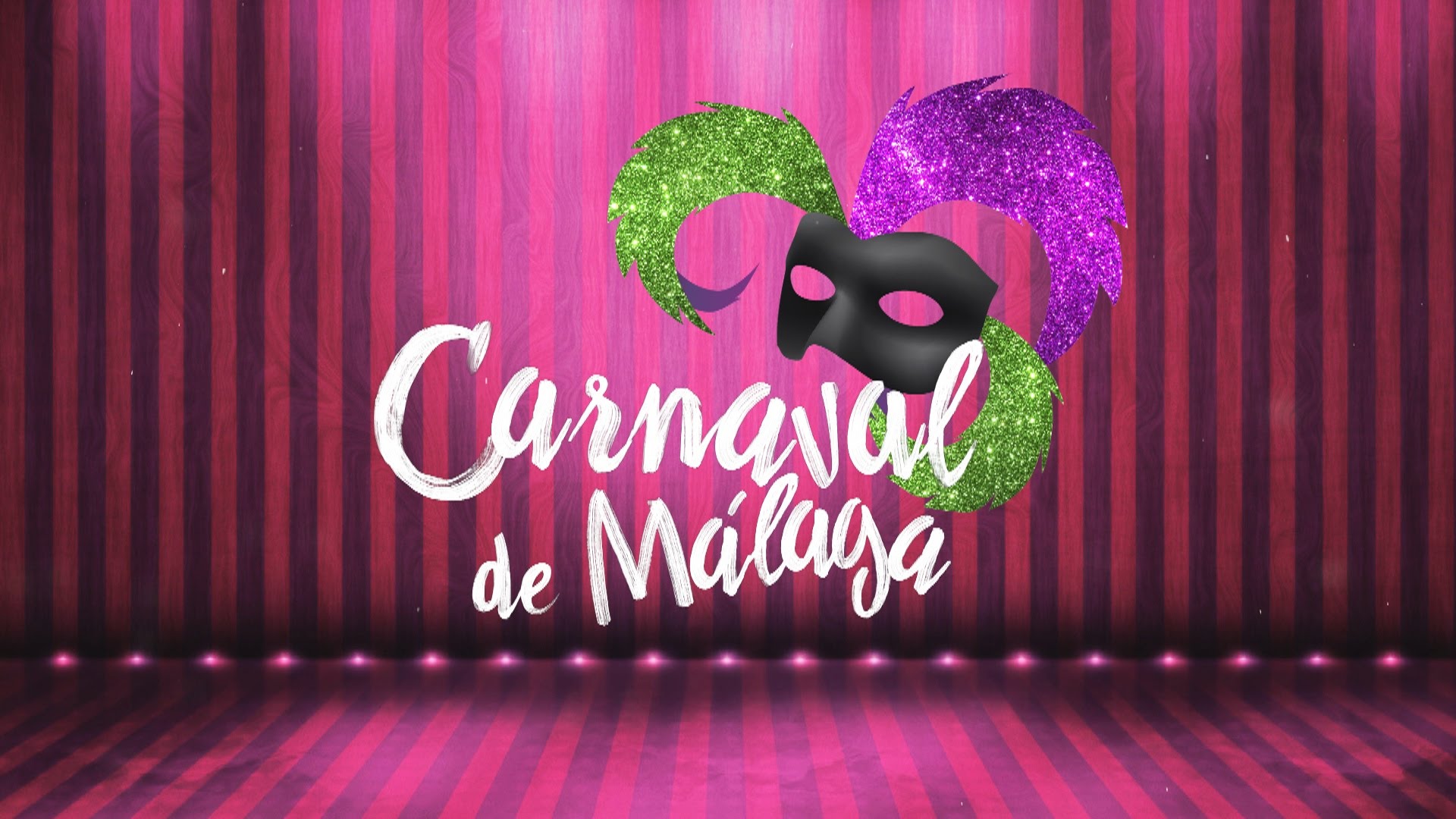 07 Feb

ORIGINS OF MALAGA'S CARNIVAL
¿When does the carnival take place in Malaga?
If you are going to visit our city during the carnival you will expect intense days of traditional songs and festivities in the streets. The easter week in Malaga began on the 30th of January with the opening announcement and it is a great week. A large stage has been constructed in the Plaza of the Constitution to accommodate the various groups which have passed through the Alameda Theatre and the Cervantes. The carnival will end on February the 7th  with the traditional burial of the anchovy.
The history of Malaga's carnival
It is curious that the origin of the Carnival of Malaga is dating back to the early sixteenth century, when the council of Malaga Cathedral authorized some representation by the choir boys on the St. Nicholas Day and on the day of the Holy Innocents. One choir boy was dressed in the costume of bishop, and during this celebration, the little bishop led the ceremonies of the Cathedral with the help of other choir boys who formed the carnival court.
They imitated religious ceremonies inside the cathedral, accompanied by dances and liturgical chants, in the presence of thousands of local people wearing costumes and masks.
Because of the disorders during the procession and the parody inside the Cathedral this festivity was suspended.
It is worth knowing a little history of our carnival and we will make a brief historical overview of this popular tradition in Malaga:
The carnival celebrations in Malaga in the eighteenth and early nineteenth centuries gained momentum in the streets and masked balls were organized inside the Gran Theatre.
In 1863 the carnival song tradition began, which represents main difference from other Andalusian carnivals. In these coplas (carnival songs), playfulness and fun are given to the expression of public opinions and thoughts, this artistic means still continue to evolve today in Malaga. Carnival is Malaga continued intermittently until 1936, suspended after the Spanish Civil War.
In 1982 the carnival tradition was revived in the city and it continues to this day.
Interesting facts about the carnival in Malaga
Fun and grace of street musician bands enliven the streets of Malaga during the Carnival, with their colourful costumes, laughter and joy, the festivity that is getting more followers and it is experienced more intensely by the people.
The climax to Malaga's Carnival is the burial of the anchovy, when the mourning singing groups and numerous disguised people form a group to accompany the funeral procession through the streets of the city to the Malagueta Beach where a huge bonfire is lit. It is the end of the holidays which causes the shock and grief to all carnival participants and they are eager to return the following year.
Do you need a place to stay during the wonderful easter week in Malaga? Just select one of our fantastic apartments or contact us to get support from our experts.