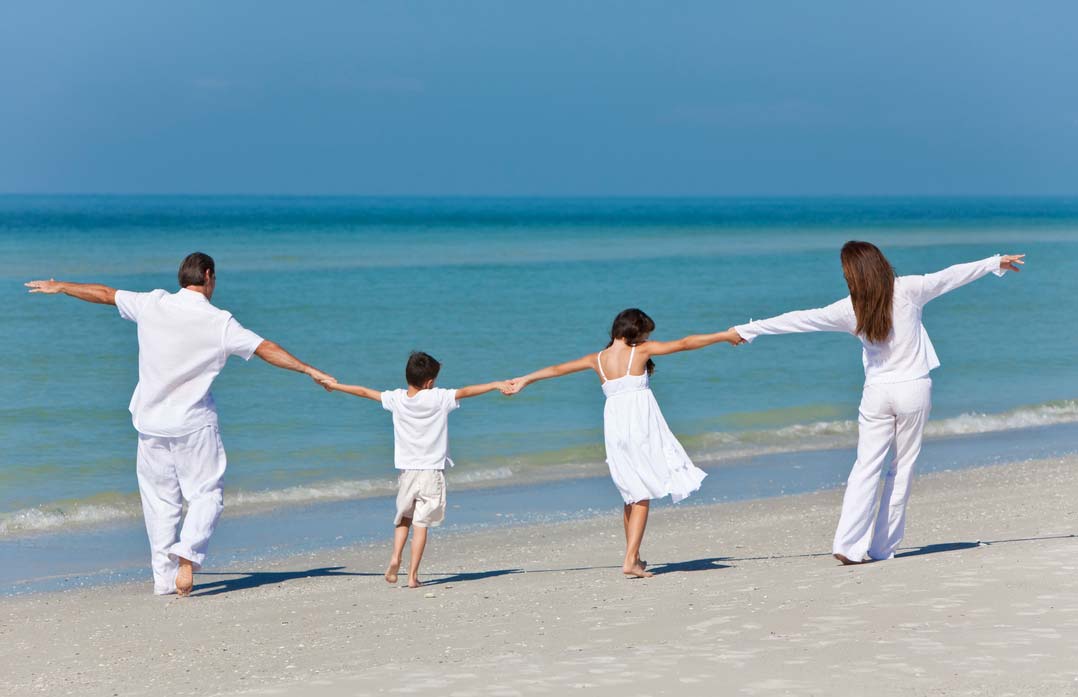 11 Nov

Enjoy family holiday in Malaga.

If you have decided to travel with your family and to stay in one of the apartments and lofts we offer in Malaga, you should plan your vacations so that the adults can enjoy everything in this magnificent city and the children also have fun and unforgettable experiences.

In the city and right next to our apartments and lofts you will find a diverse variety of kids' activities, which both adults and children can utterly enjoy.
The main theatres offer an interesting schedule of performances and the kids can also take part in cooking, crafts and painting workshops. These cultural and leisure programme is designed especially for kids and it runs all year around.
The whole family can enjoy a one hour boat ride around the Malaga Harbour, which begins in the port of Malaga. It will give you an opportunity to admire the monumental beauty of the city. Nearby there is the Museum Alborania, Aula del Mar, highly recommended for children, where they will discover new marine species and learn about their natural habitat watching audio-visual presentations and observing a great variety of the species in the aquariums.
Everybody must visit Nerja caves , one of the most spectacular and impressive natural wonders in Spain. In addition, a large size and a great acoustic of these caverns make them an ideal place for popular music concerts and dance performances.
In the Costa del Sol a whole family can also enjoy the wide variety of parks such as theme, leisure, aquatic and fauna, among others, which are open all year around.
In summer months, water parks are the favourites of family leisure time. They are located in the town of Torremolinos, in Mijas and in Velez-Malaga , where the slides are 100 metres long, with a super slalom, aMinipark, and the highest Kamikaze in Europe , featuring 22 meters of a free fall, to ensure a great fun and excitement.
Your whole family including young children will also enjoy amusement park Tivoli World, in the municipality of Benalmádena, this visit will add an authentic experience to your stay and in our country. Attractions for the young and the old await you in this spectacular theme park where you will spend a lot of unforgettable moments.
And if you are nature and animal lovers we have a wide variety of very interesting locations in the province of Malaga, such as Bioparc Fuengirola and Selwo Adventure, where you can see an accurate recreation of the natural habitat of many species of animals, reptiles and birds. And Selwo Marina and Sea Life show greatly diverse marine life.