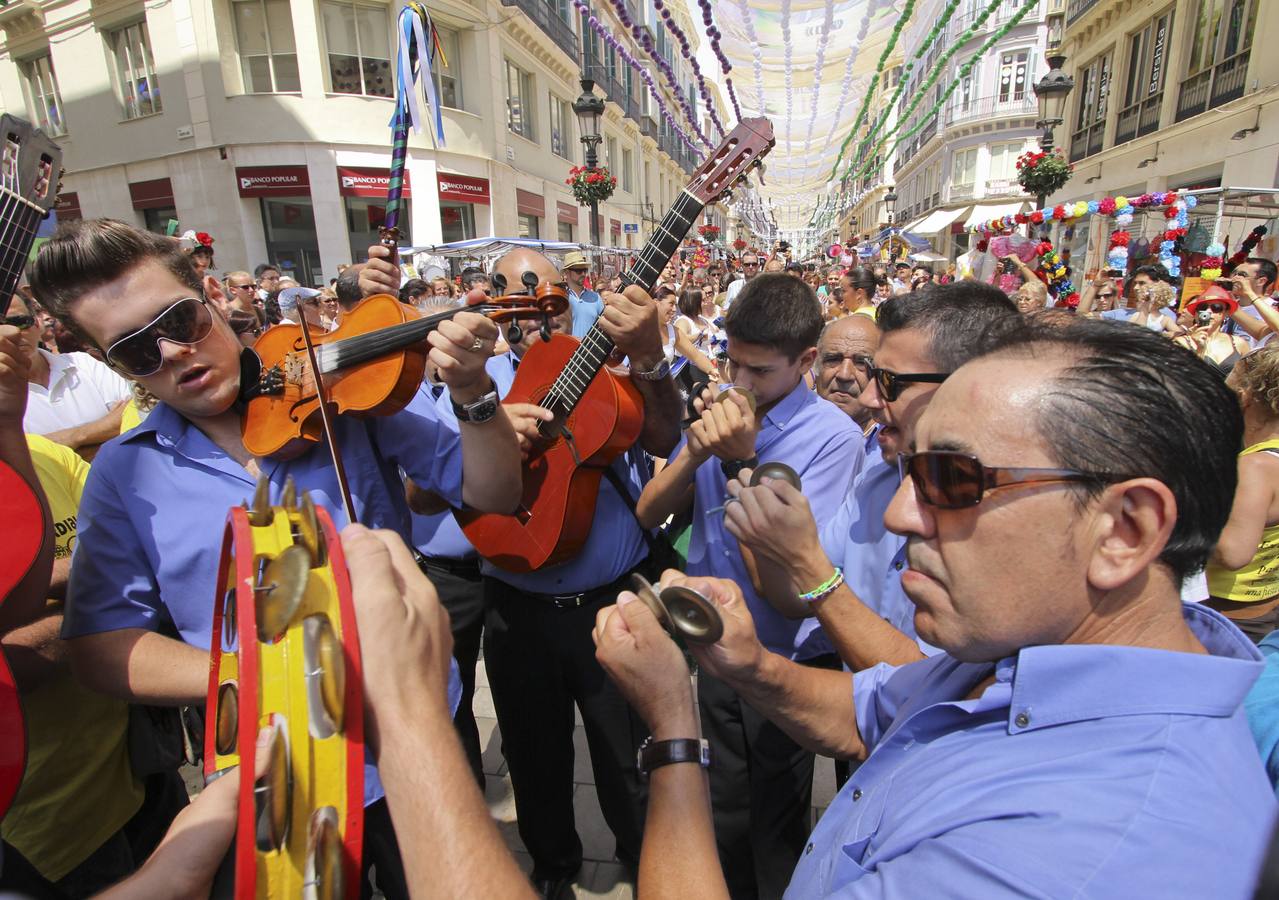 11 Aug

DO NOT MISS THE MALAGA FAIR AND BOOK YOUR APARTMENT!

The Fair of Malaga is an event in the summer for people from Malaga and visitors who like the party, the traditions and the fun in mid-August.

Malaga, a hospitable, cosmopolitan city open to the world, welcomes all visitors, foreigners and national people, with open arms, and its people share with them the joy, traditions and typical Andalusian gastronomy.
APARTMENTS FOR THE FAIR IN THE HEART OF MALAGA.
If you want to know about the Malaga Fair, IloftMálaga offers you different apartments located in the center of the city so you can enjoy all the events.
The Fair of Malaga, also known as the Southern European Fair, welcomes thousands of visitors and therefore it is necessary to plan in advance the accommodation, whether it be hotel, hostel or apartment and the most appropriate is the one is located in the historic center of Malaga, where you can enjoy the party to the fullest.
APARTMENTS FOR THE MALAGA FAIR IN THE CENTER AND THE BEACH.
The attraction of the city of Malaga is that you can combine the pleasure of enjoying the beach and the sun, visit the most important museums in the world and discover the traditions of its people at the Fair of August. For this, our apartments are located in the most important streets of the city, in such emblematic places as Calle Larios, Plaza de la Constitución, Alameda Principal and next to the Atarazanas Market or, if you prefer, facing the sea. Malaga seduces us with a unique explosion of people ready to have a good time and we encourage you to spend the holidays in these dates on the Costa Del Sol.
DO WE STAY IN AN APARTMENT FOR THE MALAGA FAIR?
The best option to spend an unforgettable holiday in the heart of the city is to rent one of our apartments with IloftMálaga, which will convince you for its design, quality and performance. Do not forget that the area of the city center is where more atmosphere, party, dancing and singing can be found during the day and, at night, you can comfortably visit the fairground that is in the suburbs by public transport, existing many stops in the center of the city. And if you decide to combine sun and party, our apartments of Calle Pacífico and the Malagueta are the most indicated, facing the sea and near the Fair.
This year the Fair of Malaga will begin the night of Friday (11) to Saturday (12) of August with the traditional proclamation and fireworks, finishing on Saturday the 19th. Little is left to begin the great party…so hurry and decide as soon as possible so you can choose the best apartment for the Fair of Malaga.