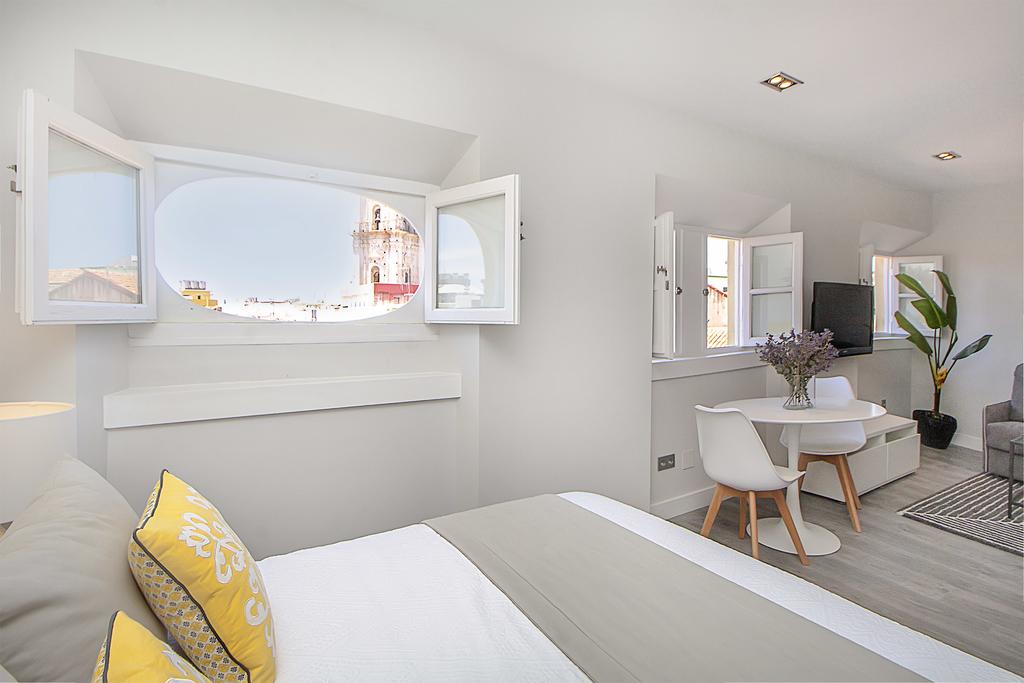 24 Feb

APARTMENTS FOR VACATIONS IN MALAGA. THE BEST DESTINATION

Choosing the ideal place to spend our holidays whether summer, holy week or any other, is not always easy and there are plenty of doubts, like where should we go, where should we stay and how do we get to…
APARTMENTS FOR HOLIDAYS IN MALAGA. SUN AND MUCH MORE
Once the destination is decided, it will be necessary to find the best accommodation, and you can choose from a wide range of possibilities: hotels, hostels, aparthotels, apartments, campsites, among others. Untangling the favorite options of the Spanish people, the holiday apartments for their great advantages. But what factors are important when renting an apartment so they do not fool us?
Below we give you more than enough reason for you to rent the possibility of renting one of our apartments for holidays in Malaga.
APARTMENTS FOR HOLIDAYS IN MALAGA. IN FRONT OF THE SEA
Depending on the type of tourism you plan to do: cultural, mountain, or beach, you must choose the most appropriate apartment and in this case, the nearest.
If your intention is to enjoy the sun and the beach of Malaga, the ideal holiday apartment is one that is located in a beach area, facing the sea, to enjoy the sea the fullest. ILOFTMALAGA has apartments facing the sea in the area of La Malagueta that will make you live a dream vacation.
APARTMENTS FOR HOLIDAYS IN MALAGA. IN THE CENTER
If the trip is mainly to visit the historic center or city center, visit its streets, monuments and museums, we will have to find accommodation that is located in the center, close to all kinds of services such as restaurants, bars, shops or public transportation to facilitate travel.
Our apartments are characterized by their privileged location in the center of Malaga and in the most typical and emblematic areas of the capital, such as Plaza de la Constitución.
APARTMENTS FOR HOLIDAYS IN MALAGA. CONFORTABLE AND DESIGN
If the location is important, you should also take into account the interior of the apartment: how many rooms you have, the quality and aesthetics of each one of the rooms, its general qualities….and that all of this creates a cozy place and, for a few days, we feel at home. A true reflection of what you can find in each of the apartments are the photos in our book that describe the aesthetics and design of each one, taking care of all the details to make your stay perfect.
APARTMENT FOR HOLIDAYS IN MALAGA. FULL EQUIPMENT
In order to make our stay more comfortable and easy in our holiday apartments, an excellent equipment is essential, not only the kitchen utensils but also has appliances to facilitate the daily chores like the dishwasher, the washing machine, the air conditioning or the Wifi.
For IloftMálaga the main objective is to make as comfortable and pleasant as possible the stay in any of our apartments for holidays in Malaga and that you recommend or even to repeat your stay with us next trips.