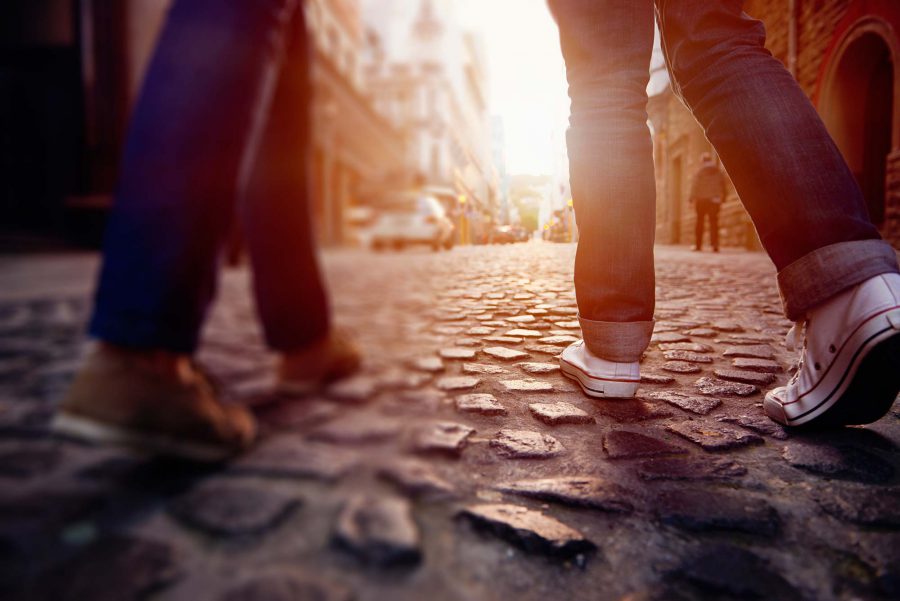 06 Feb

Apartments in Malaga City Center with iloftmalaga

Finding a luxury apartment in Malaga city center is easy thanks to iloftmalaga. We dedicate as a company to the operation of touristic apartments, and we are focus on offering you the best accommodations with the best locations and the most sophisticated decoration and comfort.

We focus our attention in offering apartments decorated with care by our team of professionals in decoration, just trying to fill all the expectations that you could have. Cozy apartments just for you.

We have a big offer of luxury lofts and apartments in Malaga, next to the seafront or the most demanding areas around the city center.
Historical Center of Malaga
Malaga city center is a historical-artistic complex of great cultural interest. If you come to one of our city center apartments, you will have very close the most important museums, monuments, many shops and a huge gastronomic variety.
Staying in a city center apartment is a big chance to feel an unique experience all seasons of the year between a big quantity of convents, palaces, churchs… architecture since the XIX century when the Spanish late industrial development.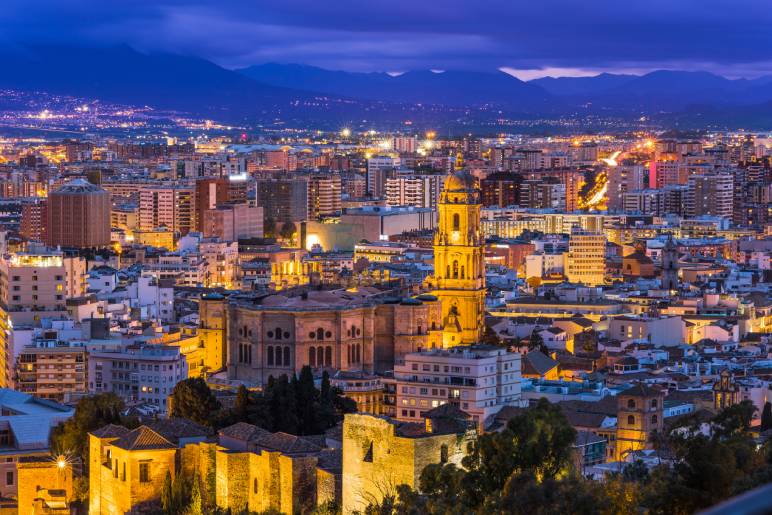 Find your best accommodation in the Center of Malaga City
If you choose to rent an apartment in Malaga centre, Iloftmalaga offers the following possibilities:
Area of ​​Calle Larios Plaza de la Constitution: In the heart of Malaga, where you can experience the essence and the charm of this wonderful city in the best possible location.
The Malagueta Area: apartments and lofts with stunning sea views and in the centre of Malaga, where you can enjoy the best views of the city: the cathedral, the port or the Alcazaba
Zone Soho: a multifaceted, cutting-edge and ground-breaking area. It is ideal for young and restless. Here you can find some spectacular graffiti decorating the facades of buildings, alternative shops and very special people.
You will feel the heartbeat of the city if you decide to rent our apartments and lofts in downtown Malaga …  Dare to experience something different on your next trip!
Apartaments in Calle Larios
Calle Larios is the most important point of Malaga center, being the commercial and economic reference of the city. It is only for pedestrians and it's full of offices, shops, the most prestigious restaurants, tapas bars…
We offer different apartments and lofts in this area, as for example:
Larios A: it's in the heart of Malaga. It's an exclusive accommodation and it will make you to have an unique experience. It's a 60 metres square apartment with capacity for 5 people and looking to Calle Larios.

Larios B: it's a very cozy one-bedroom and 60 metres square apartment and capacity for 4 people. It's looking to Calle La Bolsa.

Larios C: Looking as well to Calle La Bolsa with exclusive facilities, located in the city center of the city. It's a 65 metres square with capacity for 5 people.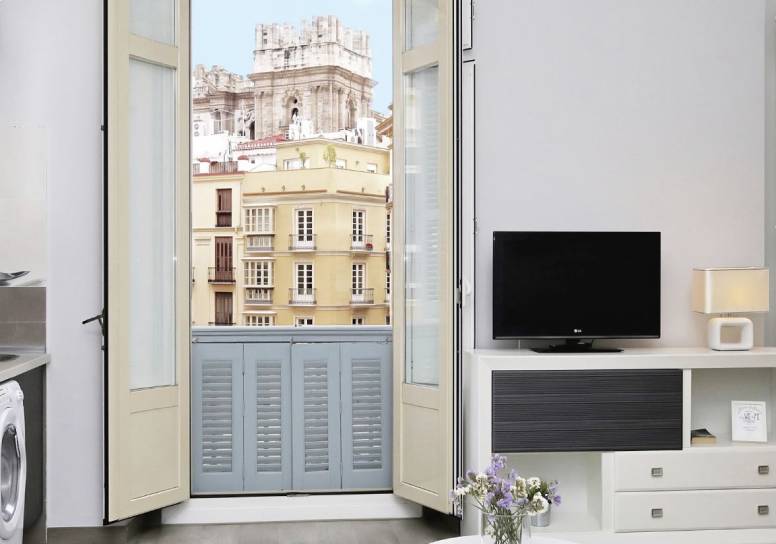 More apartments to rent in the Malaga Historical Center
The historical Center of Malaga is one of the best places to get your accommodation any time of the year, and there isn't any most interesting area if you would like to breathe the history of our city.
There are different renting penthouses, lofts and luxury apartments in this street and the next square: Plaza de la Constitución, wehere you could find many iloftmalaga choices:
Constitución I: Studio with wonderful views from the balcony and capacity for 2 people.
Constitución II: Wonderful loft with two balconies looking to Constitucion Square and capacity for 4 people.
Constitución III: Amazing loft with balcony looking to Plaza de la Constitucion, big size, carefully designed and capacity for 6 people.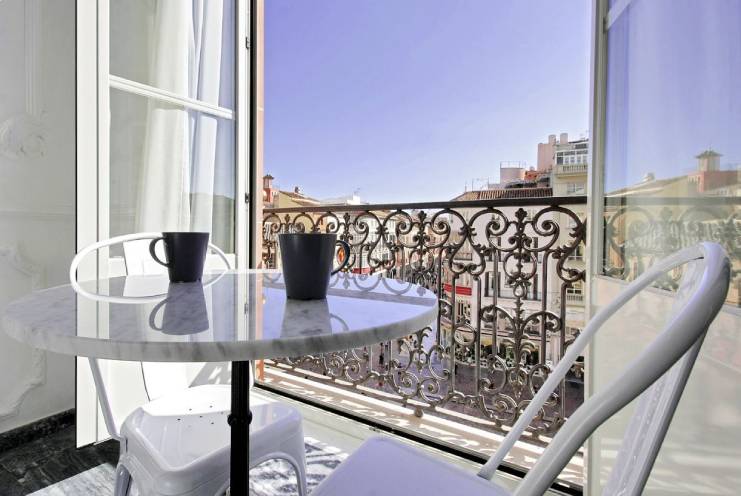 We have as well another renting apartments in the same building: Constitución V, Constitución VI, Constitución VII, Constitución VIII y Constitución IX. Visit our webspace "Accommodations" to check their nice pictures.