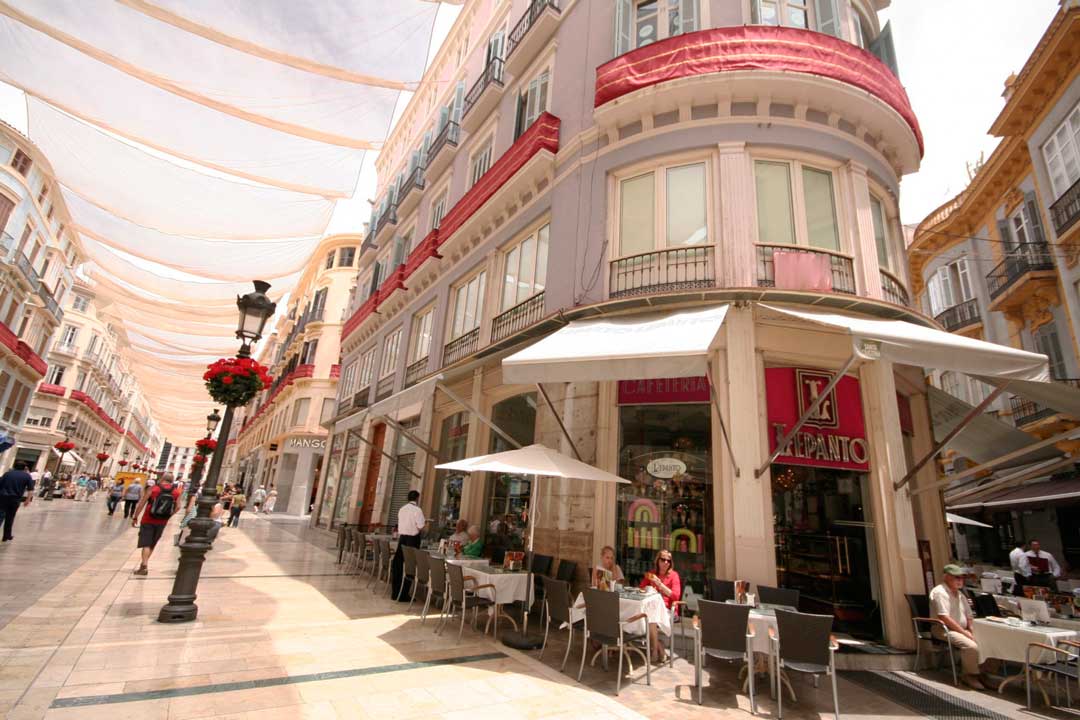 19 Sep

APARTMENTS IN THE CENTER OF MALAGA: CHOOSE ILOFTAMALAGA

Have you ever enjoyed your summer vacation right in the center of Malaga? At IloftMálaga we know how important it is for our clients to enjoy a quiet and comfortable holiday, which is why we offer a wide range of apartments in the center of Malaga.

With them, we pursue the goal that our customers get to stay in this magnificent place, being able to easily access the areas of major tourist interest, without having to make long and uncomfortable journeys, and without having to take taxis or buses.
THE BEST HOLIDAY ACCOMMODATIONS IN THE CENTER OF MALAGA.
At IloftMálaga we offer accommodation services for holidays in the center of Malaga, facing the sea (Malagueta area and Pacifico Avenue) and others located in accessible places.
We take care of every detail to offer unforgettable stays, offering accommodations with personality, lofts and rental apartments for days, treating each of our clients directly and advising them during the reservation and stay process.
If you want to stay in one of the most emblematic and exclusive streets of the city, at iloftmalaga you will find apartments located in the center of Malaga, such as:
1 In Plaza de la Constitución:  Charming square located in the historical center of the city, being a public street since the 15th century was used as the public and political space par excellence. In this location, we offer the following apartments: Constitución I,  Constitucion II, Constitucion III, Constitución IV, Constitucion V, Constitucion VI,  Constitucion VII, Constitucion VIII and Constitucion IX. Each of them are apartments located in the center of Malaga, decorated with all kinds of details and offering television, internet access and air conditioning.
2 Calle Marqués de Larios: This street is considered one of the most elegant streets in Spain, located in the heart of the city of Malaga and become the fifth most expensive street in Spain, in terms of rental income. Some of the apartments we have in this location are. Larios A, Larios B and Larios C.
ACCOMMODATE IN THE APARTMENTS OF ILOFTMALAGA IN THE CENTER
If you want to enjoy an unforgettable and unique vacation, rent one of our apartments in the center of Malaga. Accommodation located near the sea and the most demanded areas, with easy access to the gastronomy, culture and establishments offered by the Costa del Sol.